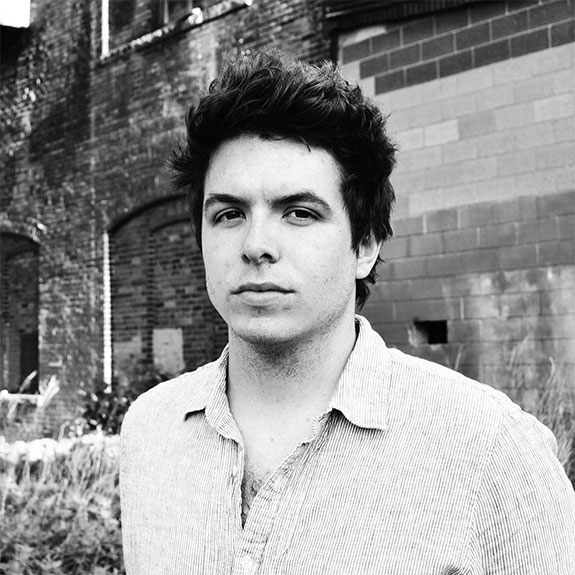 Web
I remember making my first couple of websites. I remember learning HTML. I remember making links red and text green. I never thought it would be my profession, just something I'd do in my spare time before or after school.
About 10 years after making my first website, I took my first job as a Web Development Intern. I learned more HTML. I learned CSS, Javascript, PHP, SQL and a variety of APIs. I am now the Lead Developer at R&P Pools where my team and I handle several large eCommerce based websites.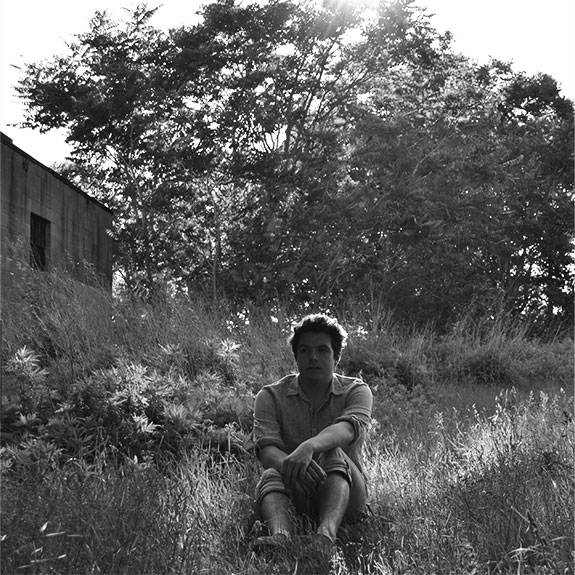 Graphics
Alongside my early love of web design and development came an interest in graphic design. I got my start making banners and logos for my websites early on with Adobe Photoshop 7. I fell in love with Photoshop and used in constantly at school.
With my new career path came heavy utilization of Adobe Photoshop and Adobe Illustrator. I've created logos, album covers, stickers and banners. I've used Photoshop to create website concepts for clients and myself. With each new Adobe release, I find myself more and more engrained in utilizing their applications.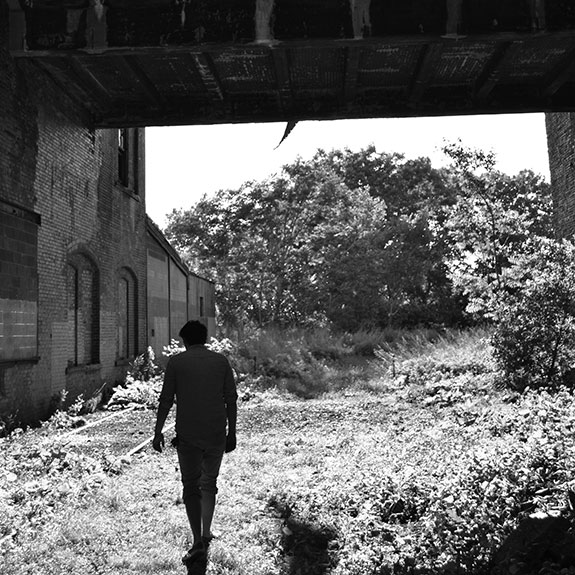 Audio
I've been recording, playing and singing since I was a young teenager. I currently play in Humble Braggers, Yali and Girl Jeans. I also produced the Buffalo-food based podcast Grain of Salt (formerly Eat It Up) and have a musical podcast of my own entitled Earbuds.
With a variety of professional equipment that is constantly expanding I have the capabilities to record smaller bands, vocal overdubs and podcasts. For example recordings you can visit these following pages: